Luma
Taverna del Mar

Luma Taverna Del Mar is a Mediterranean Seafood Fusion style restaurant with surprising value, service and gourmet flair.
Each dish is created and presented by our chef. There is a focus on a gourmet meal for customers with nice presentation. Quality ingredients and fresh seafood.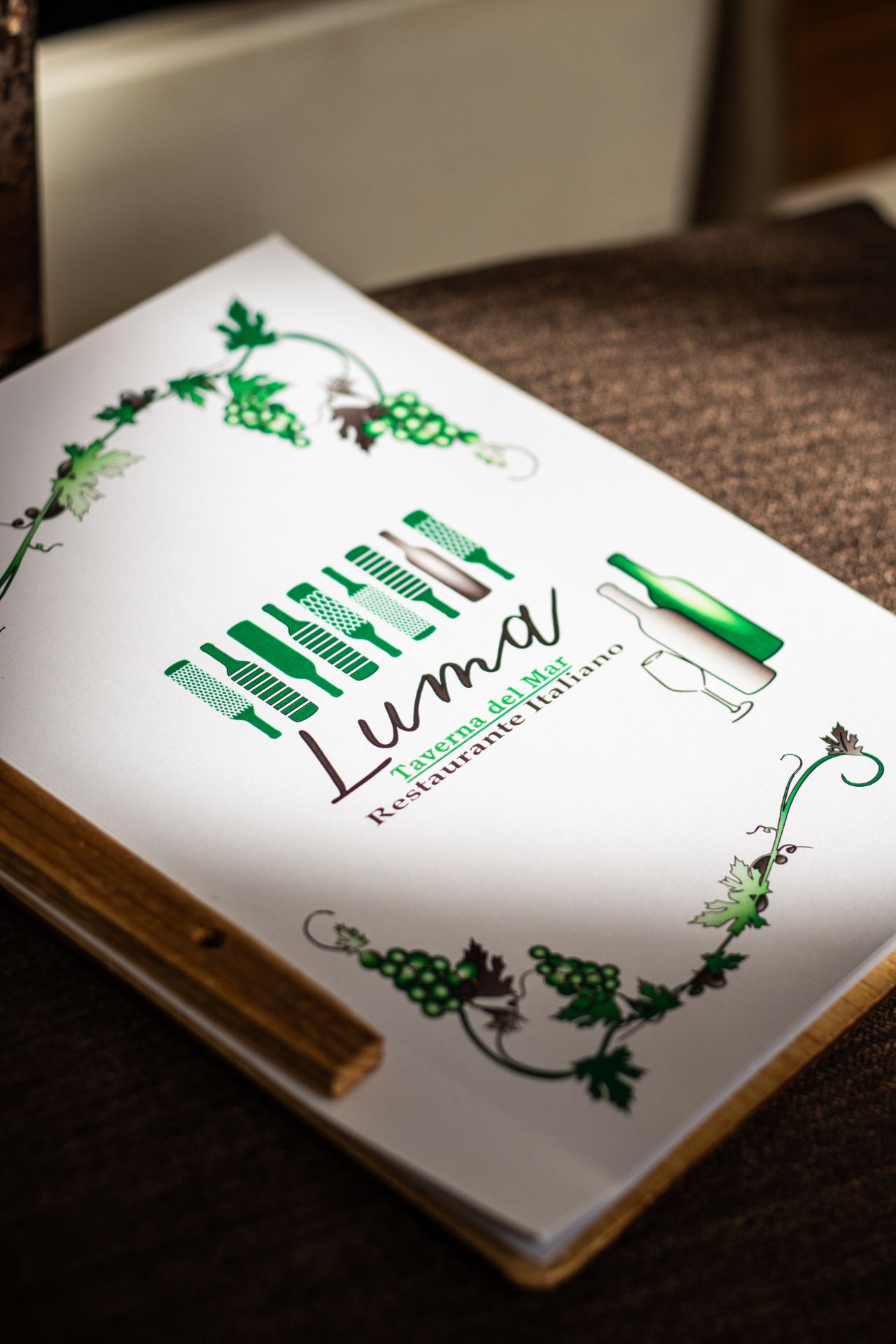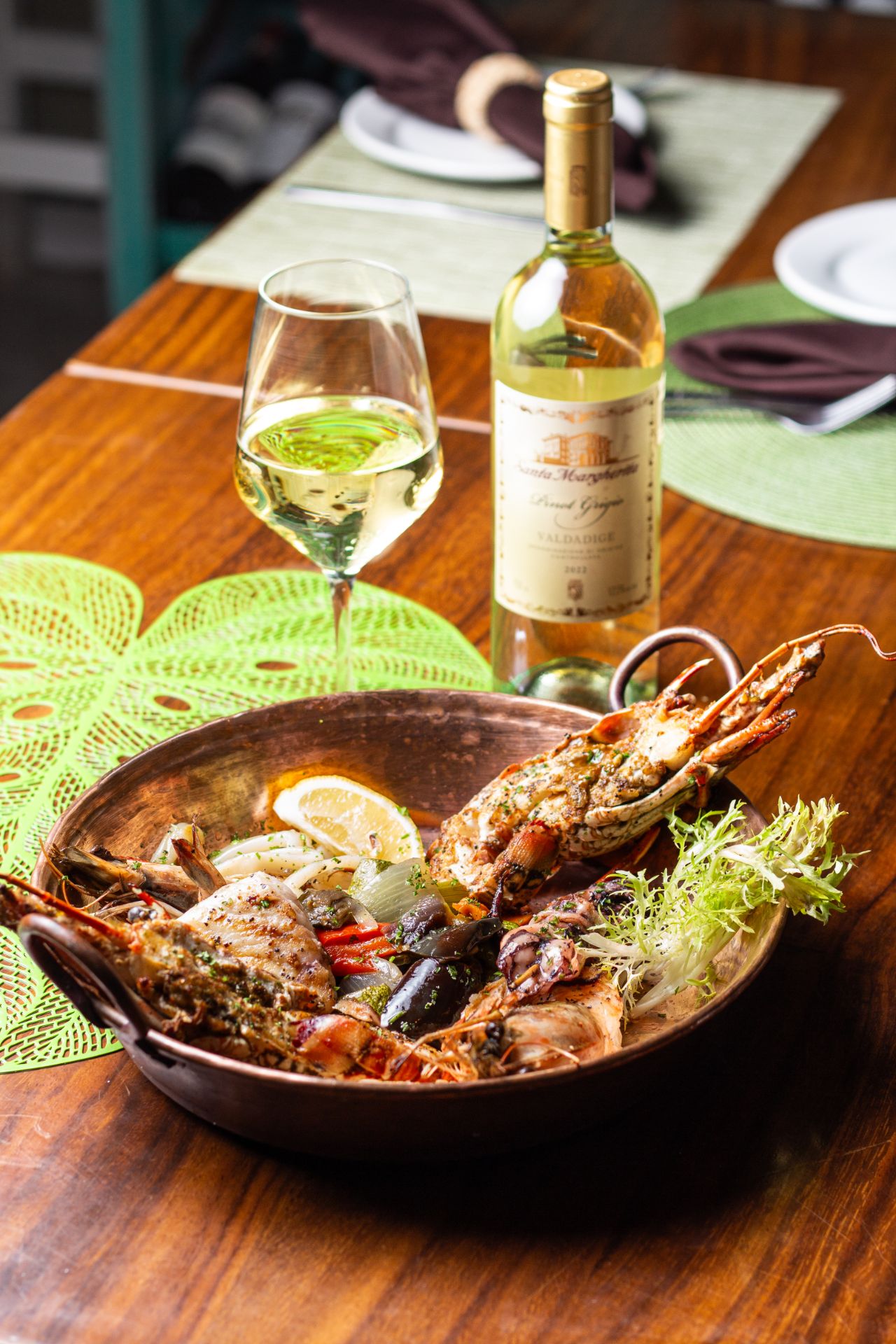 Delicated
Our Menu

We are a Mediterranean Seafood Fusion style restaurant and more.
On the seafood side of the menu you can expect to charcoal grilled octopus, oysters, lobster, lobster and scallop risotto, tuna, salmon, fresh fish and shrimp in dishes.
We prepare and cook using only the finest ingredients
Mediterranean Fusion Seafood Restaurant
For your comfort
Stunning Things

Talent and Experience
About Us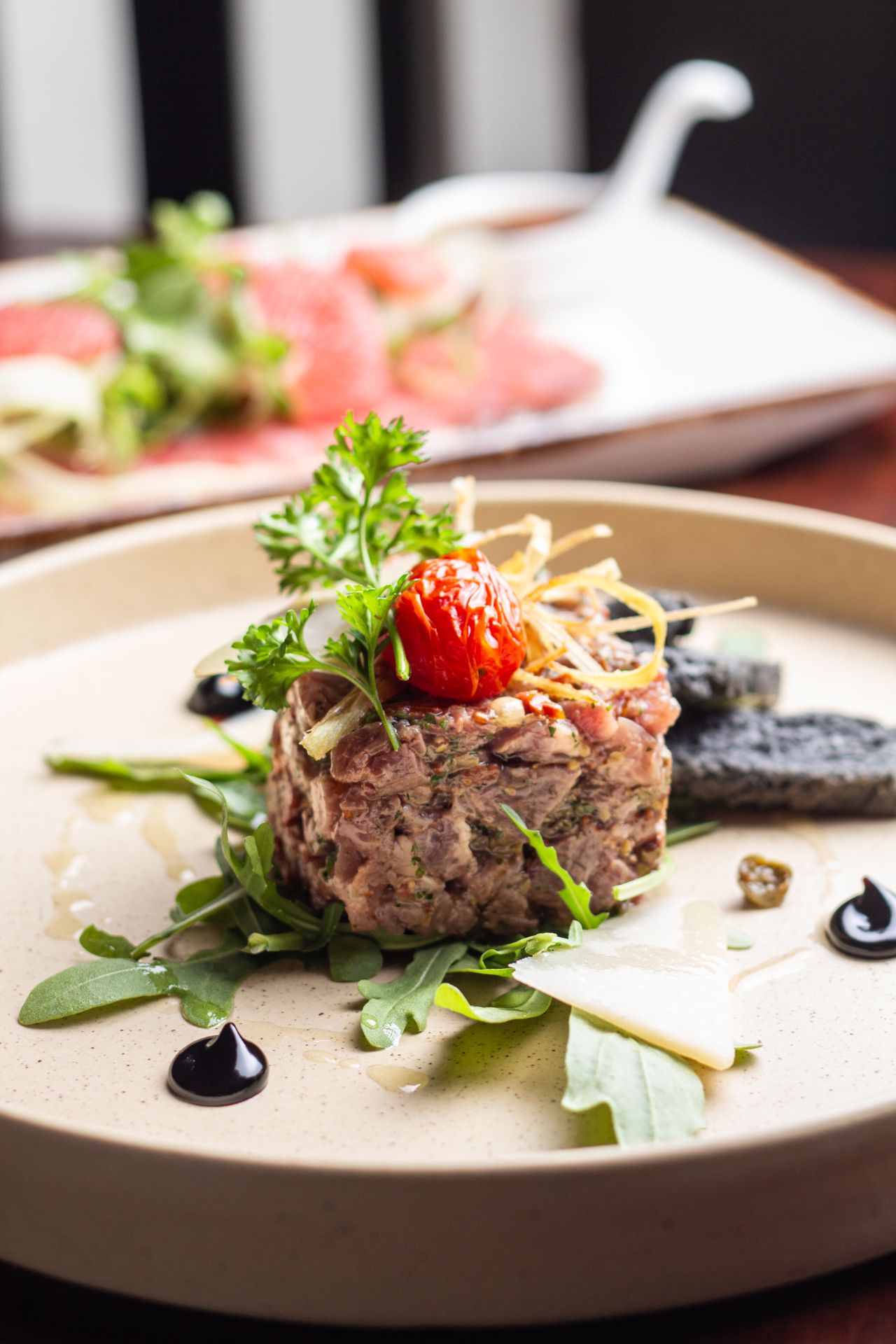 Luma
Taverna del Mar
Always ready to give you
An excellent experience that you'll remember

If we had to describe the cuisine of 'Luma Taverna Del Mar' in three words, we would choose: down-to-earth, honest and provocative.
Down to earth, because here you can expect good old traditional Mediterranean dishes and specialities.
Honest, because we buy our ingredients from producers we know and trust.
And if you want to know what makes 'Luma Taverna Del Mar' provocative, you should come, and taste for yourself.
Looking for the best Mediterranean Cuisine in Playa del Carmen?
Visit Us!